This year has been amazing, and my business has grown in ways I could've only imagined. I've had the privilege of working with some of the most amazing clients, as well as some incredible photographers and assistants. We're so blessed to have such an exceptionally supportive photographic community here in Dayton. I thought it'd be fun to share a few behind-the-scenes shots from this last wedding season.
Sometimes my second photographers/assistants end up on the other side of the camera when I'm testing lighting, or they are steaming a dress, or getting pulled into a wedding DJ's hilarious scavenger hunt game, or just in shameless selfies during the rare moment of wedding-day downtime:
(That mouth-wide-open face seems always seems to be what the photographers I've known do in photos–for people who take other peoples' photographs, we can be the MOST awkward when it is turned around on us!) :)
…and sometimes I just photobomb my second shooters :)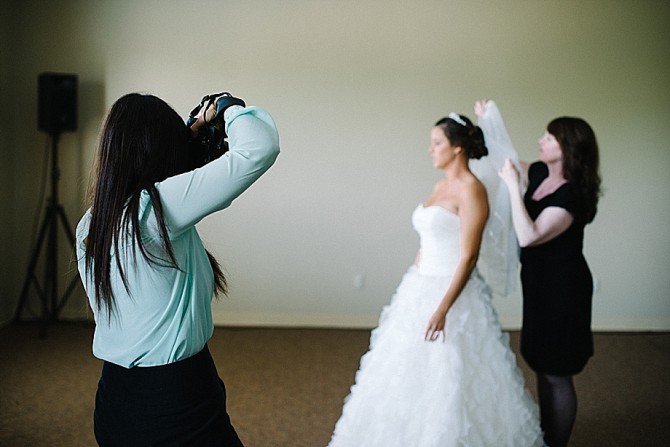 Pin It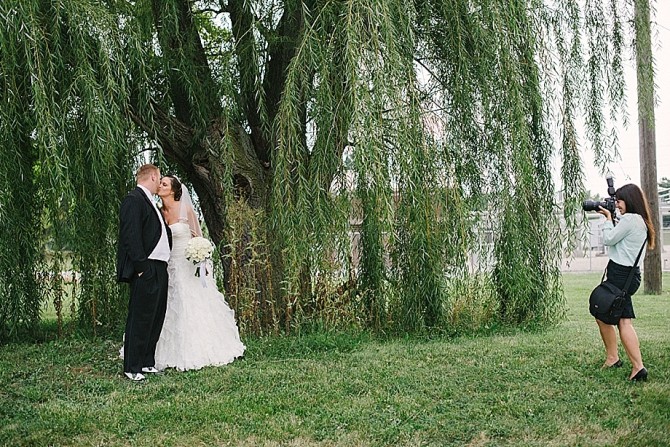 Pin It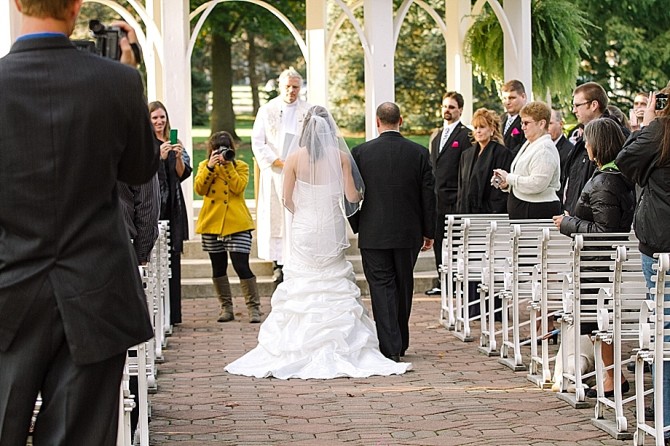 Pin It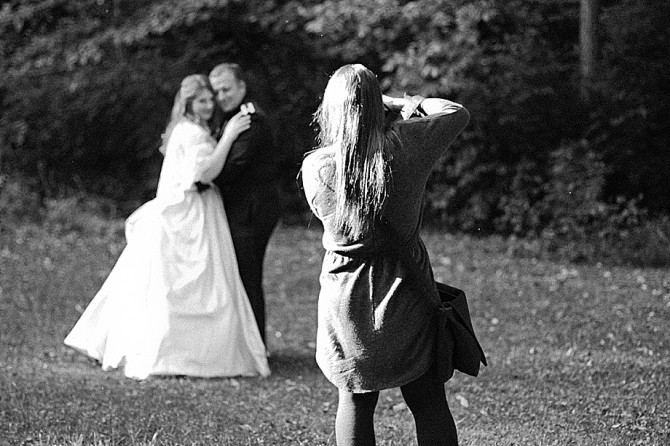 Pin It


Pin It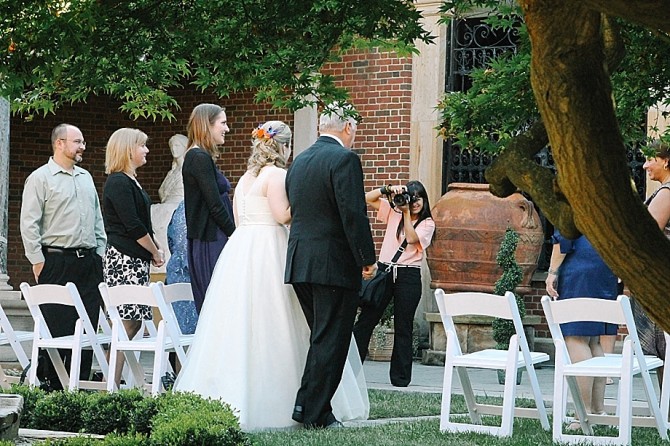 Pin It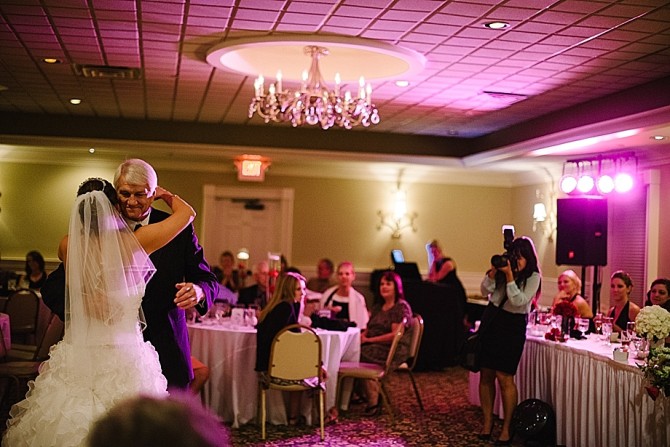 Pin It
I can't say "thank-you" enough to all the amazing gals (and my dear Zack) who have helped me out this year!