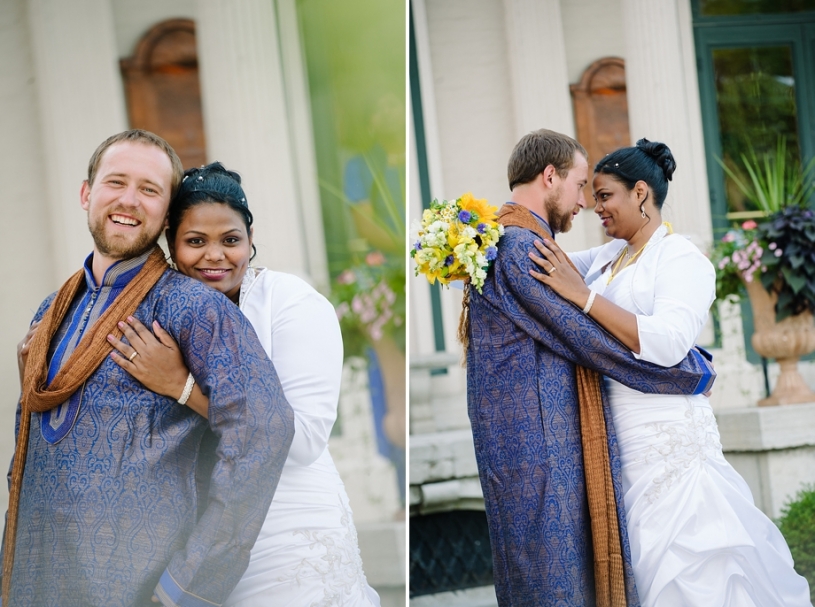 Pin It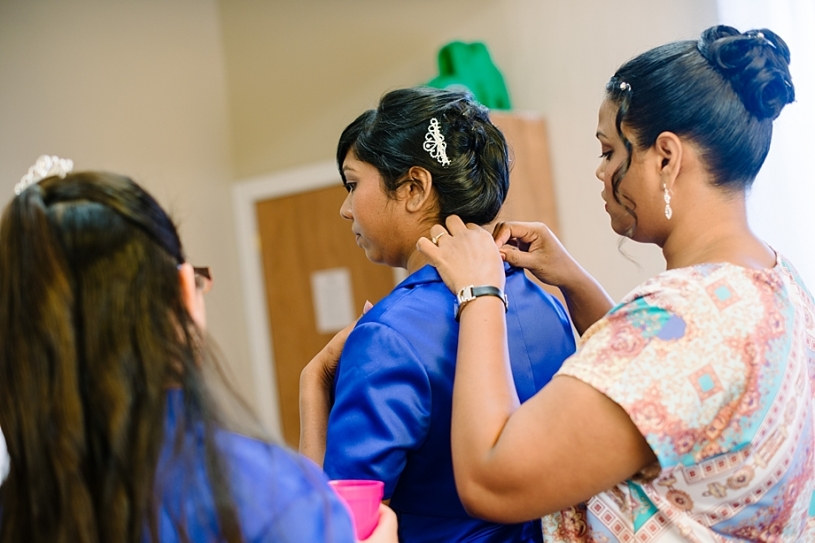 Pin It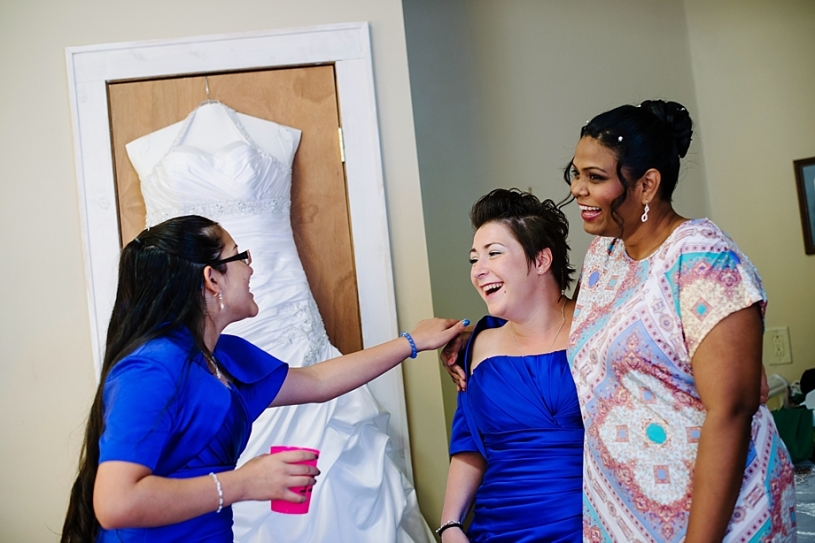 Pin It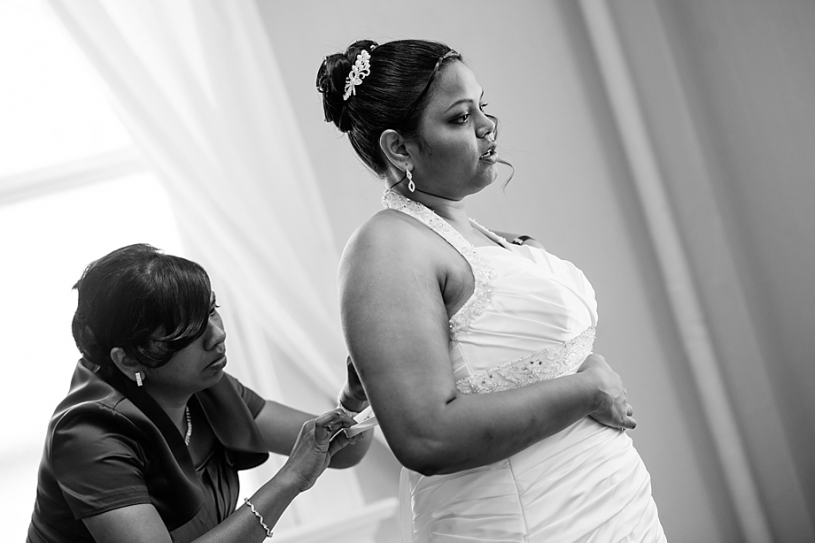 Pin It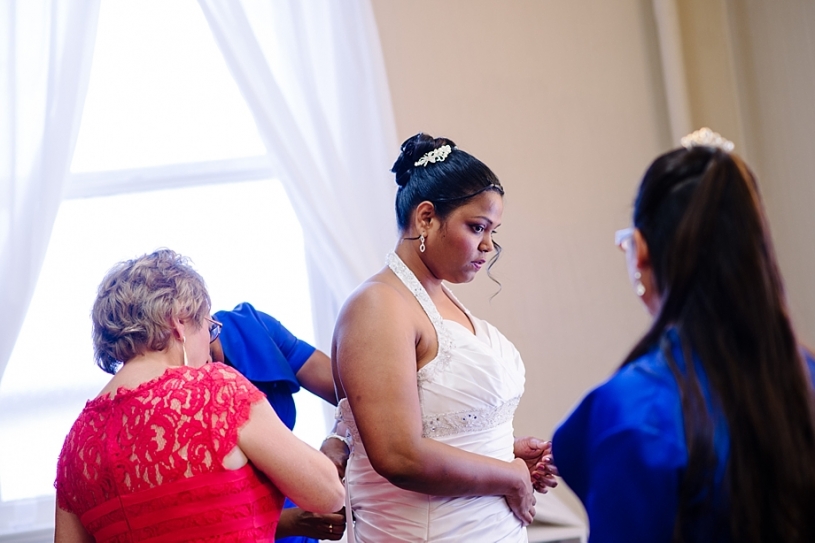 Pin It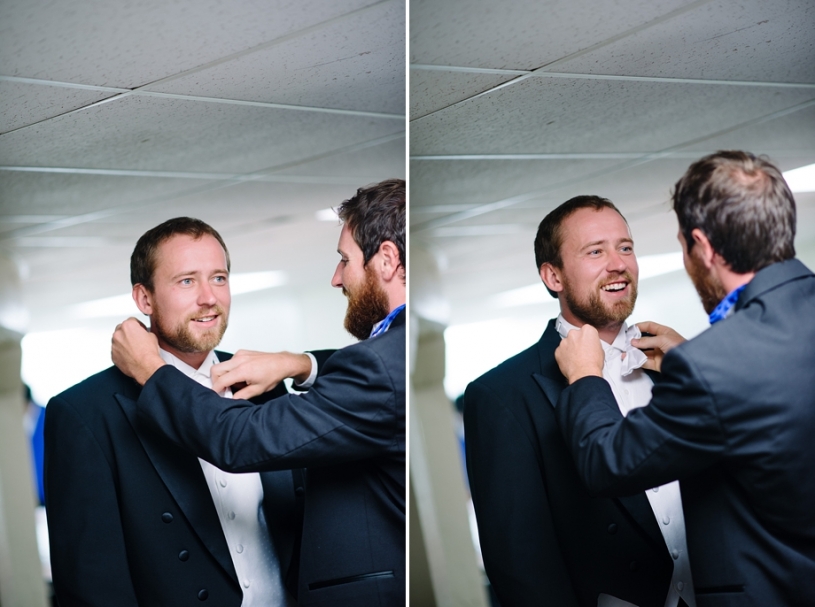 Pin It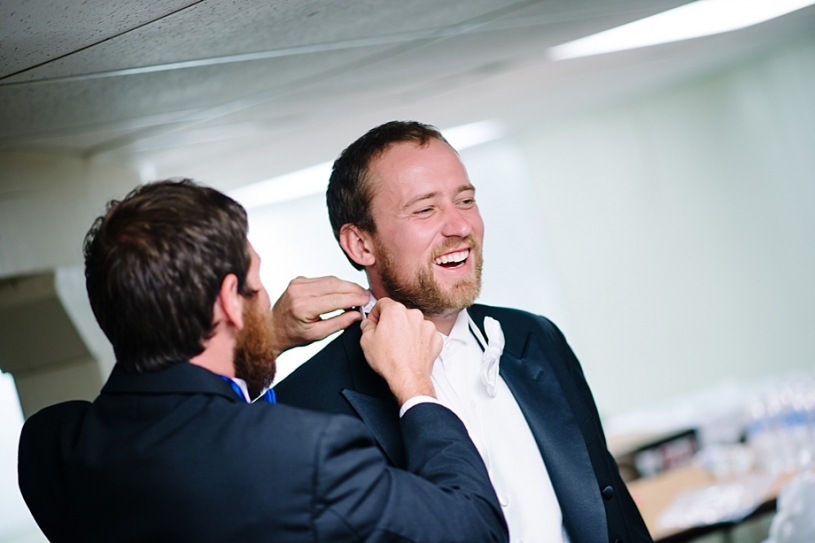 Pin It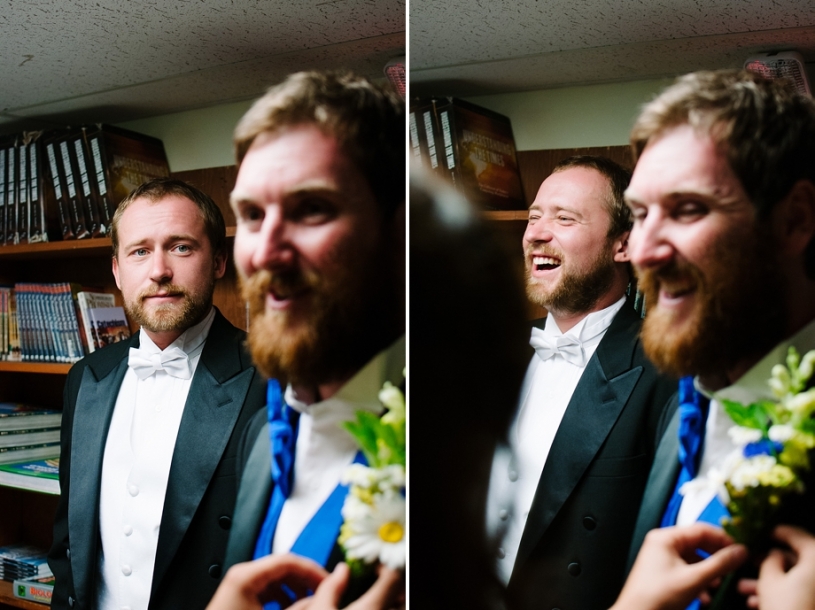 Pin It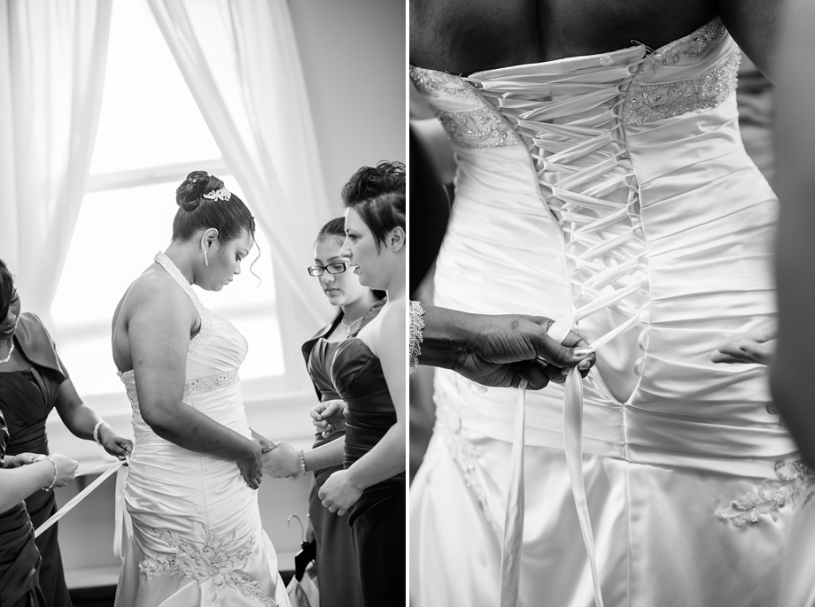 Pin It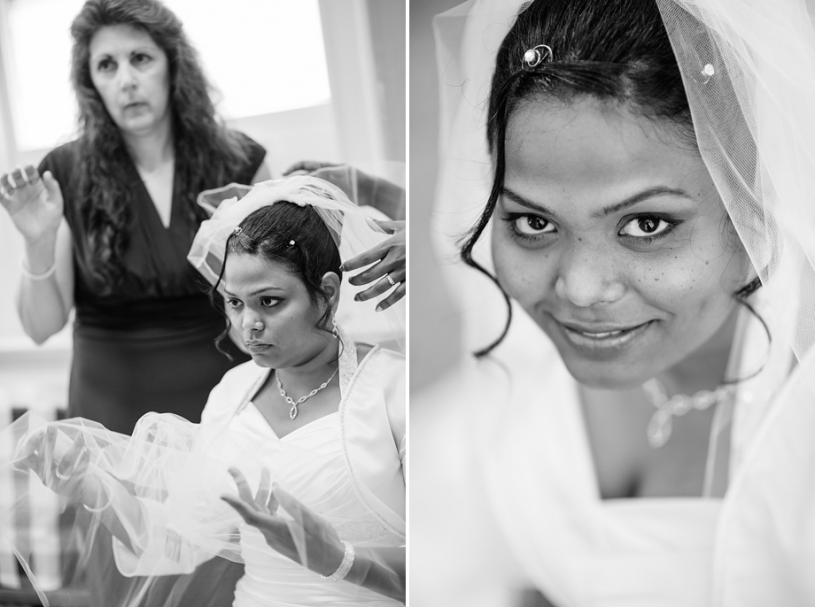 Pin It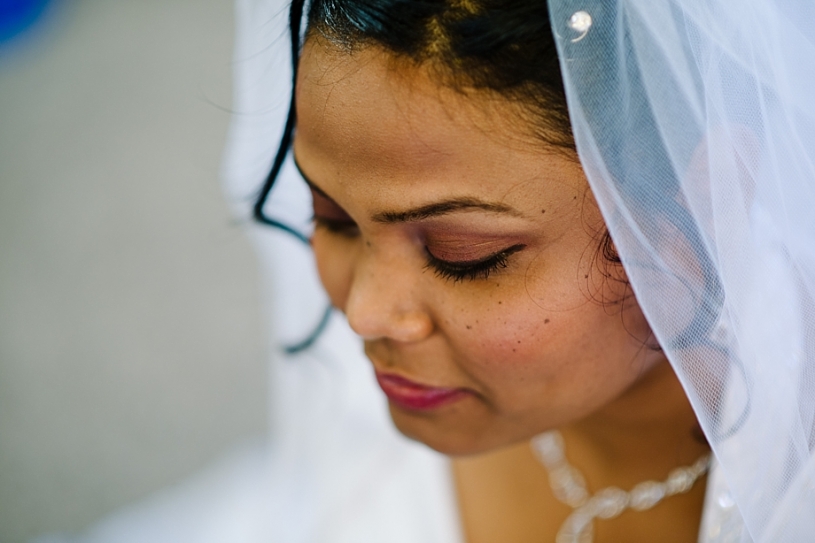 Pin It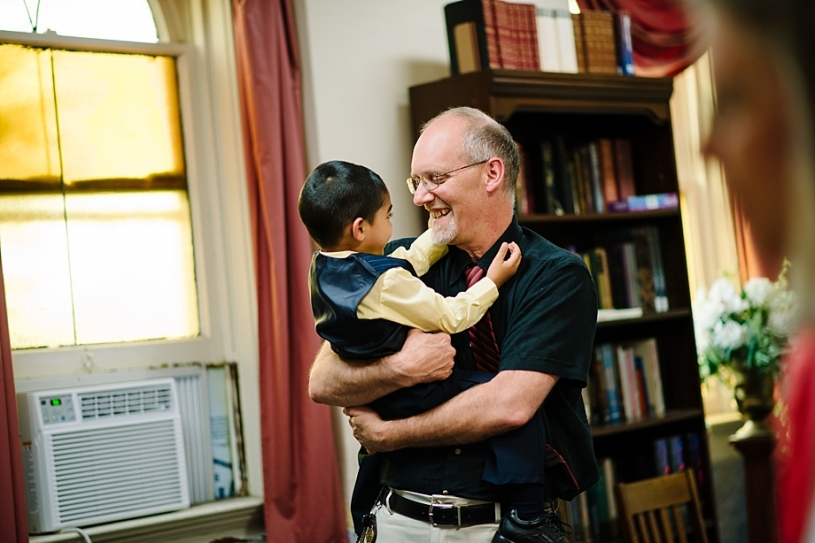 Pin It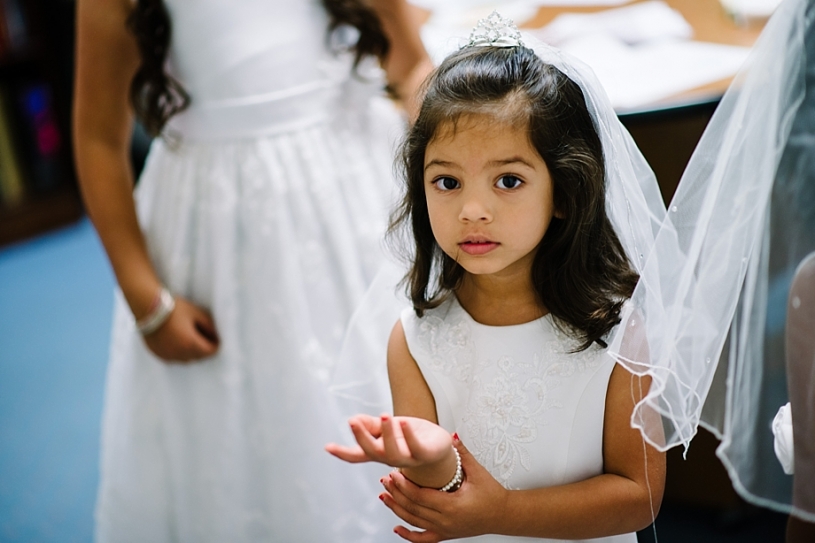 Pin It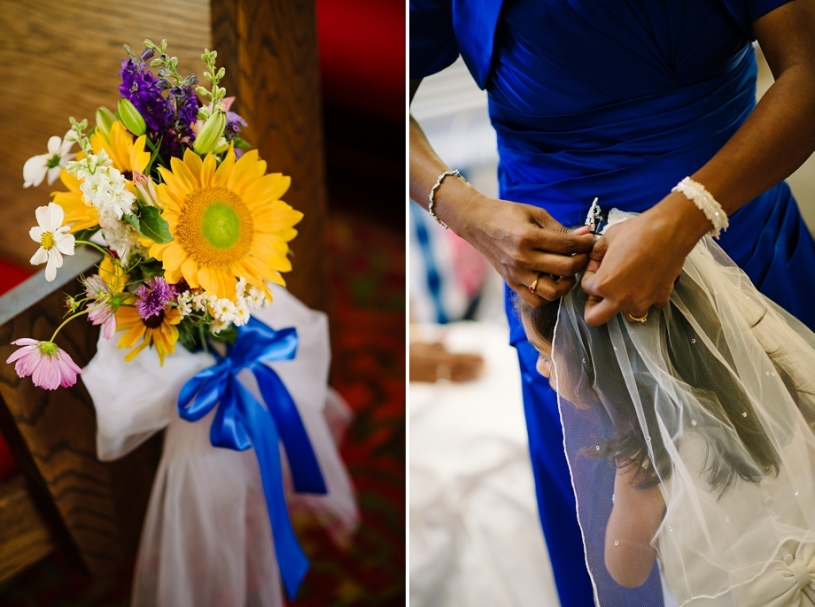 Pin It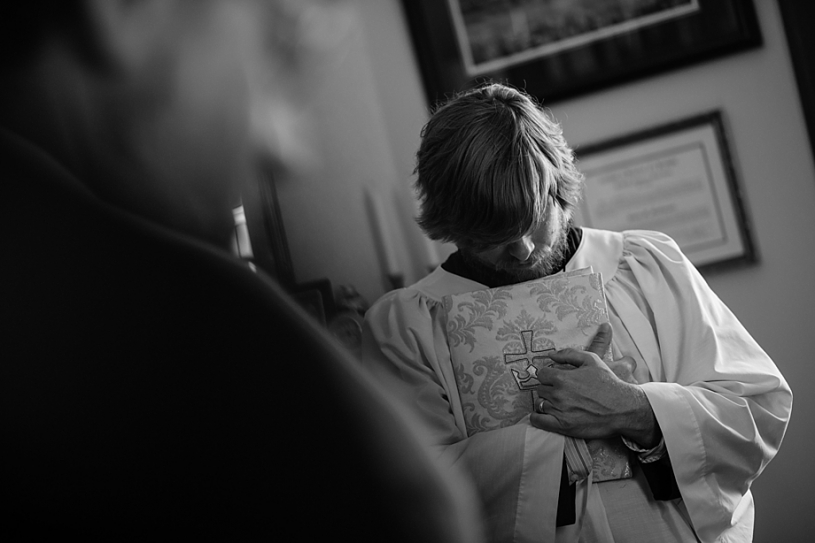 Pin It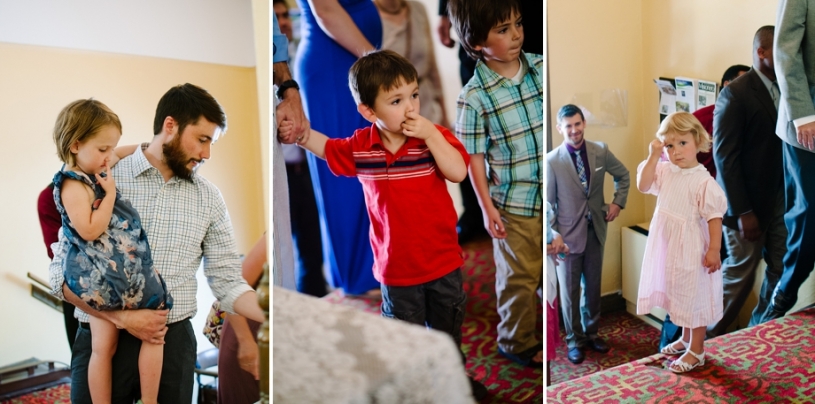 Pin It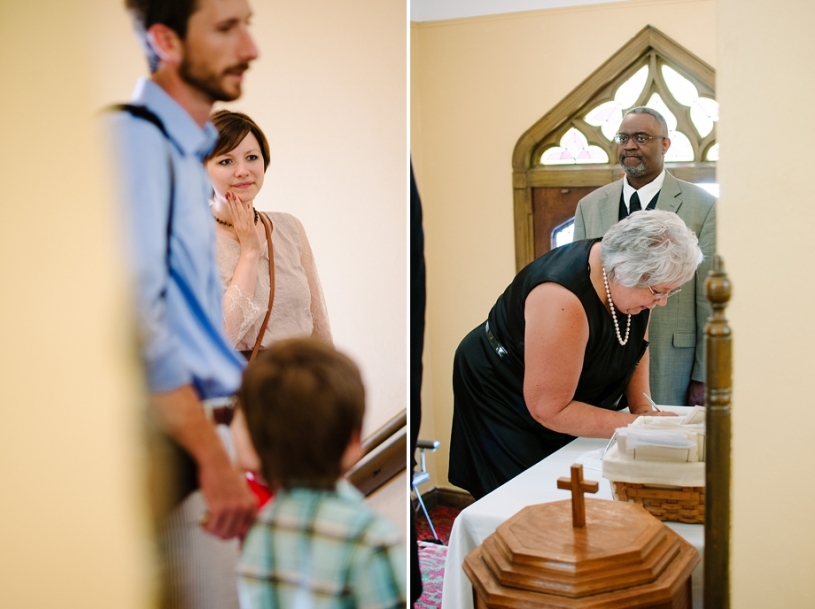 Pin It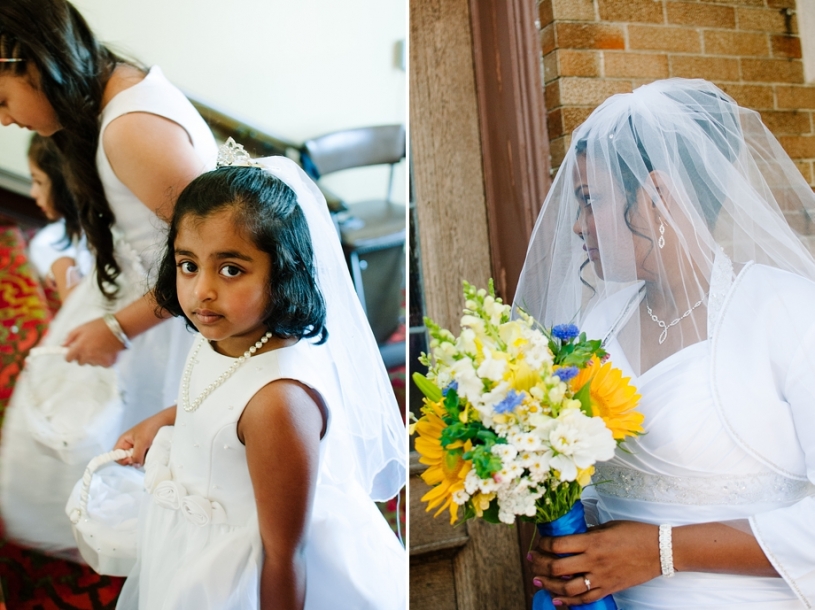 Pin It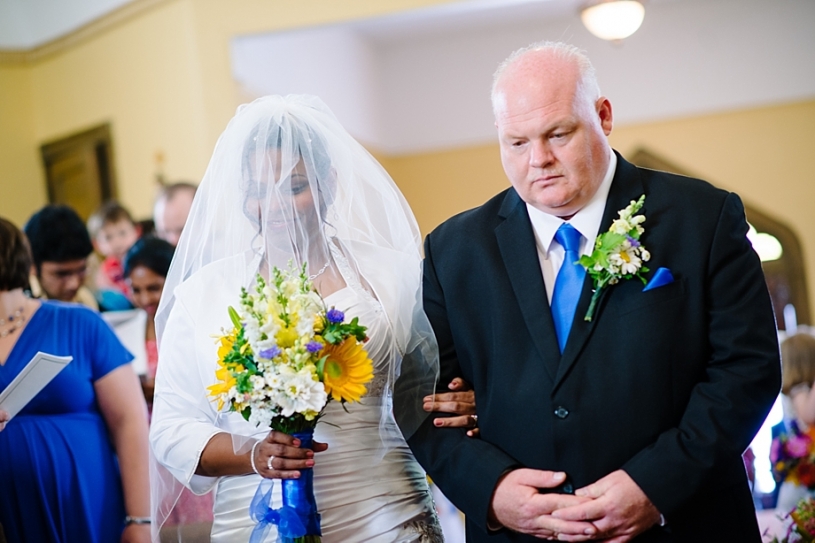 Pin It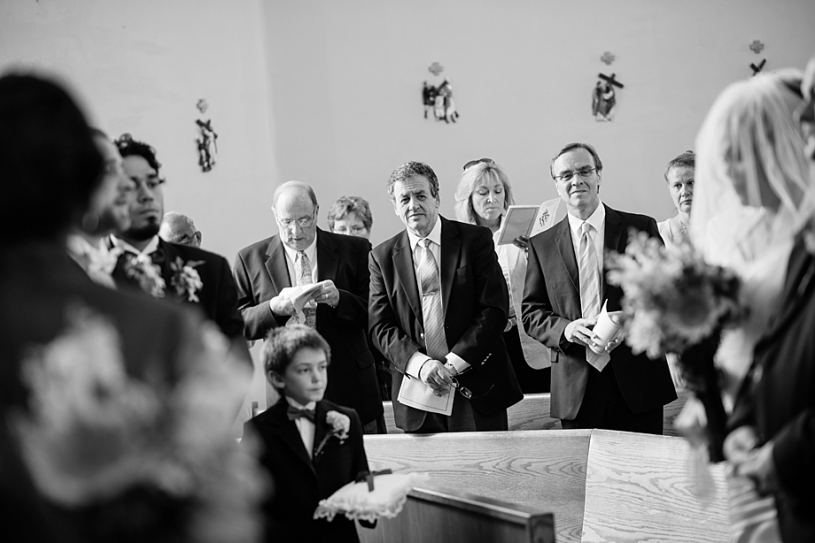 Pin It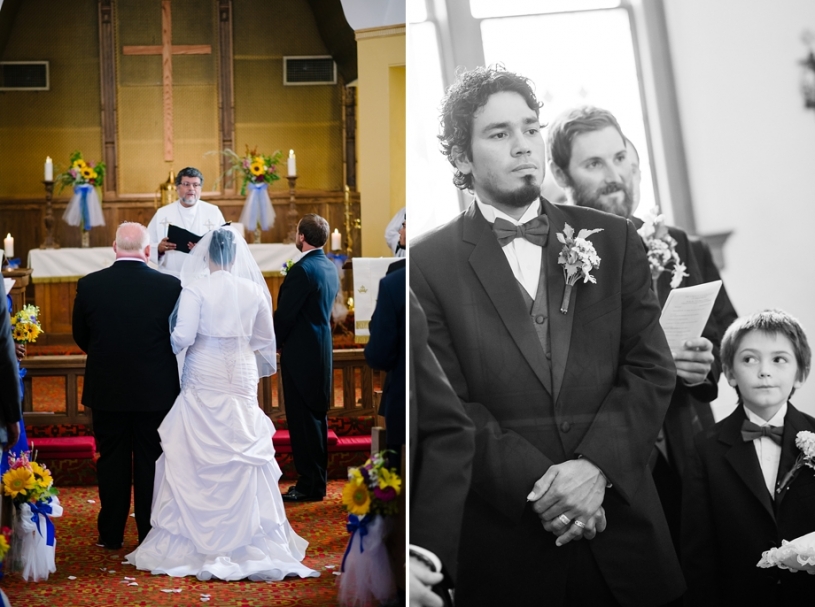 Pin It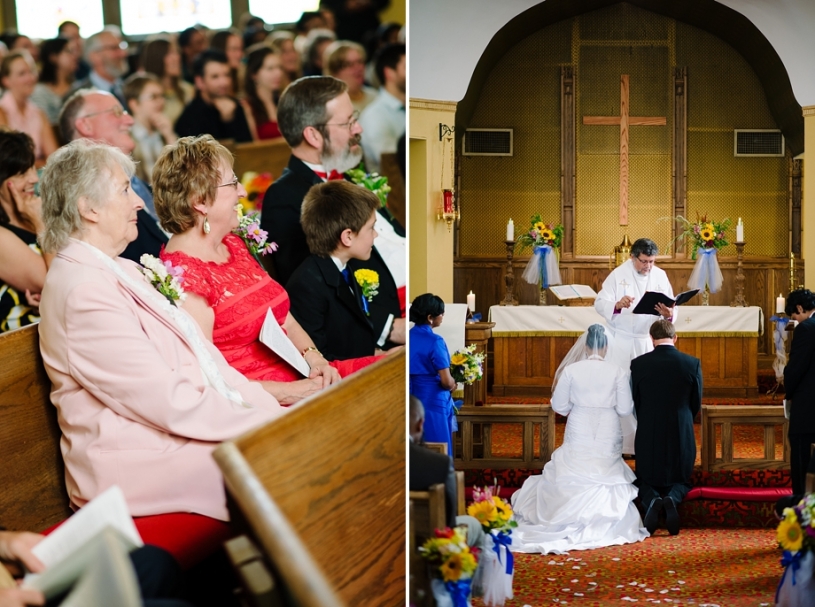 Pin It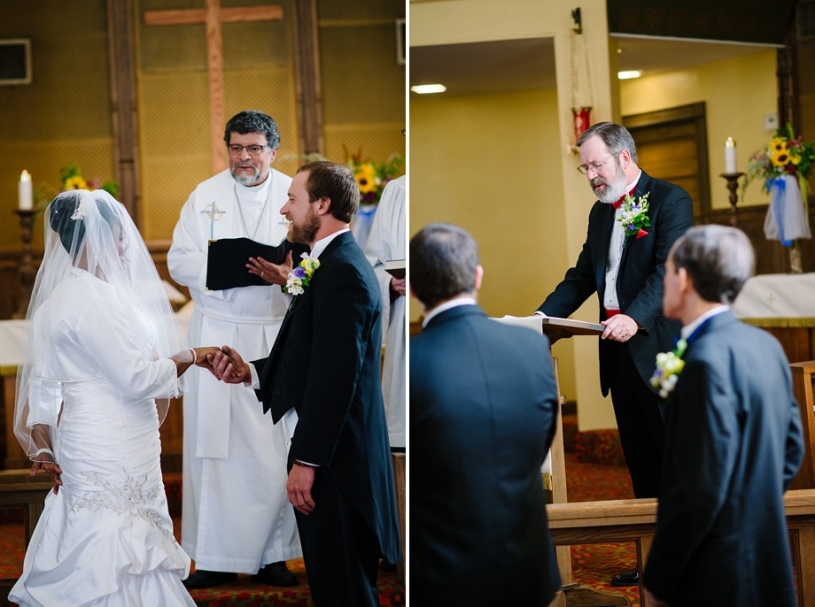 Pin It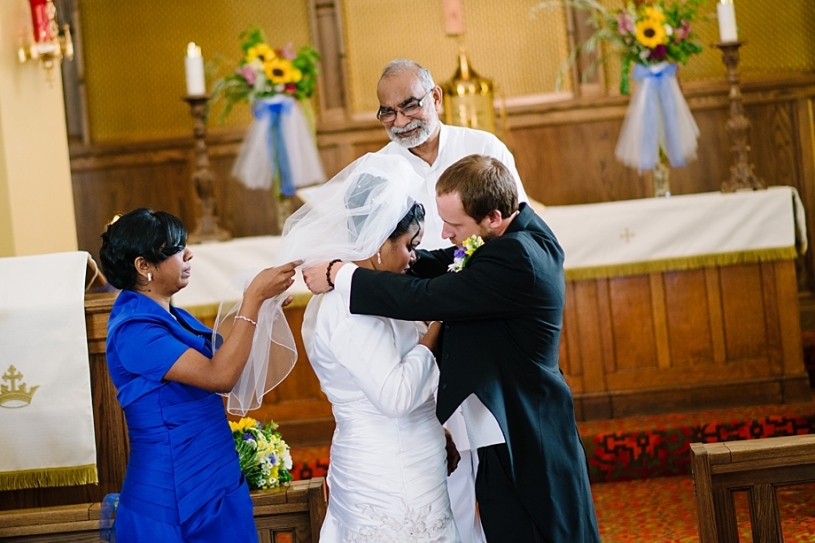 Pin It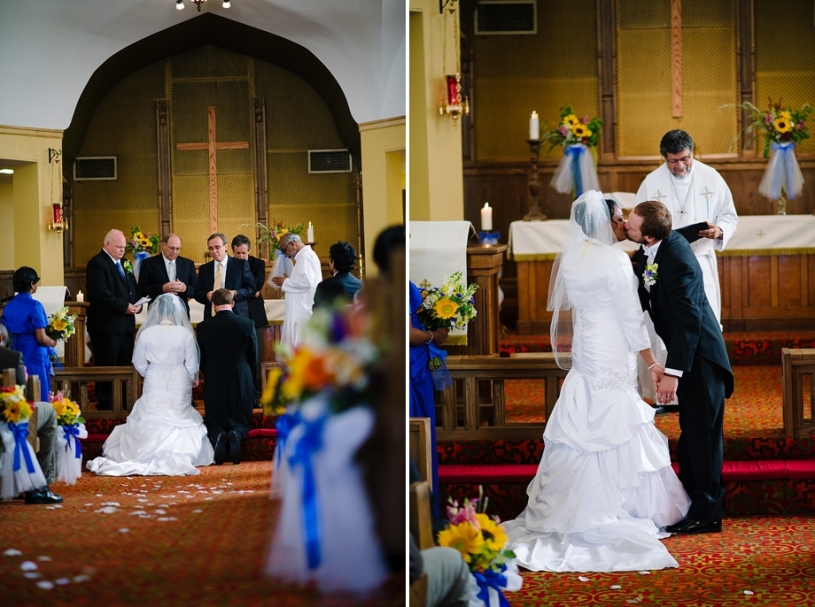 Pin It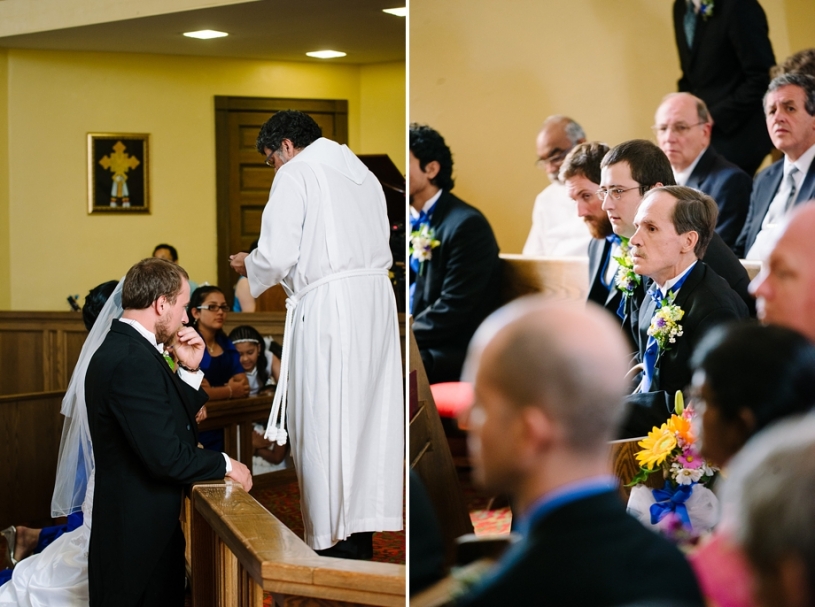 Pin It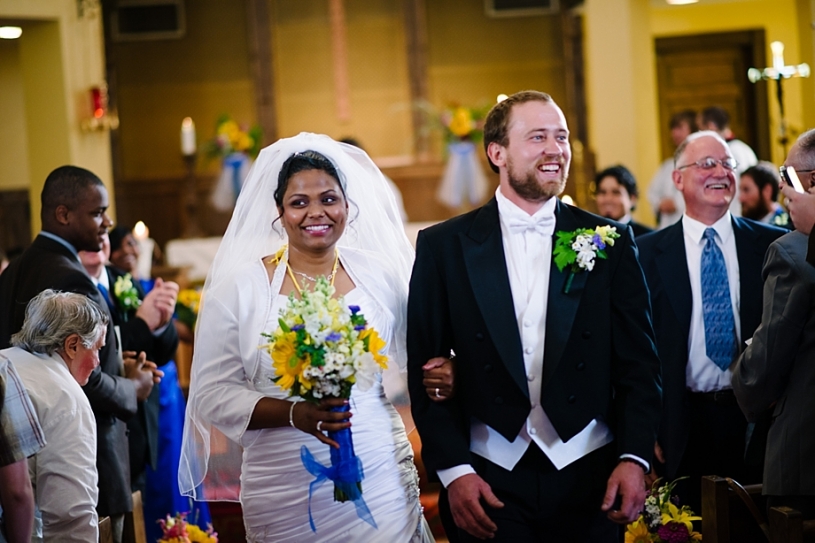 Pin It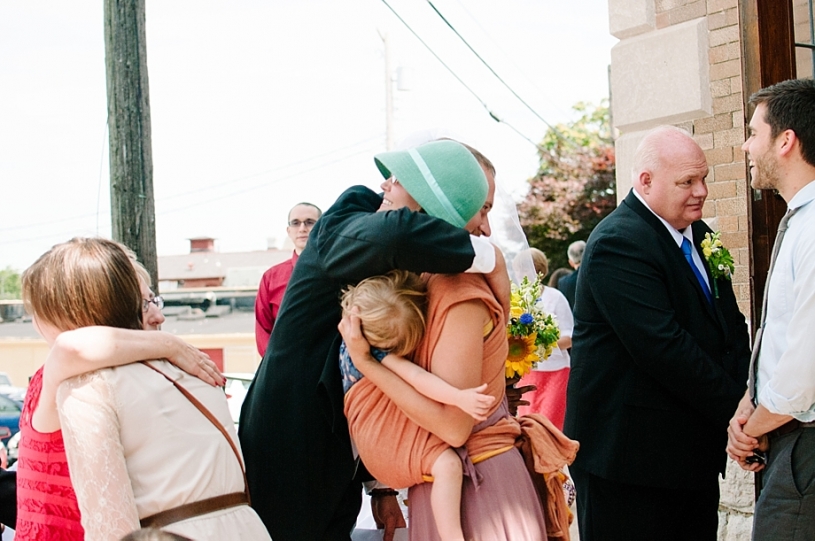 Pin It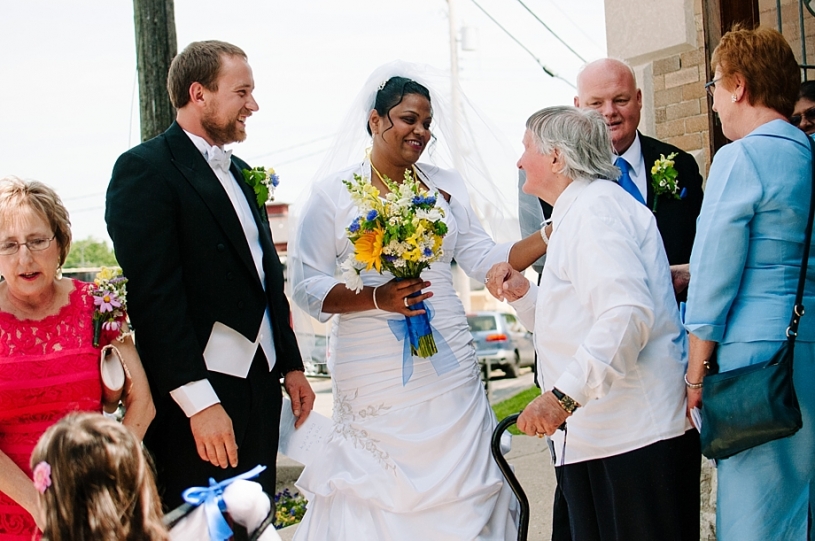 Pin It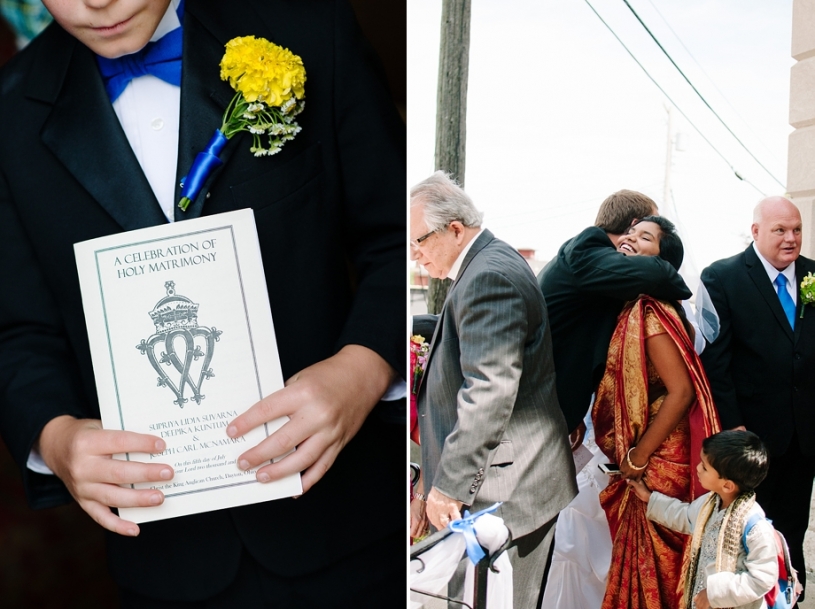 Pin It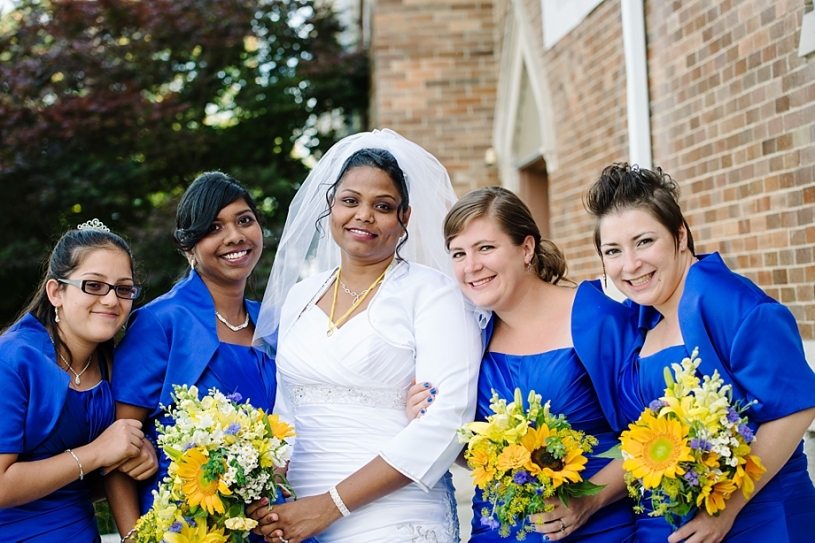 Pin It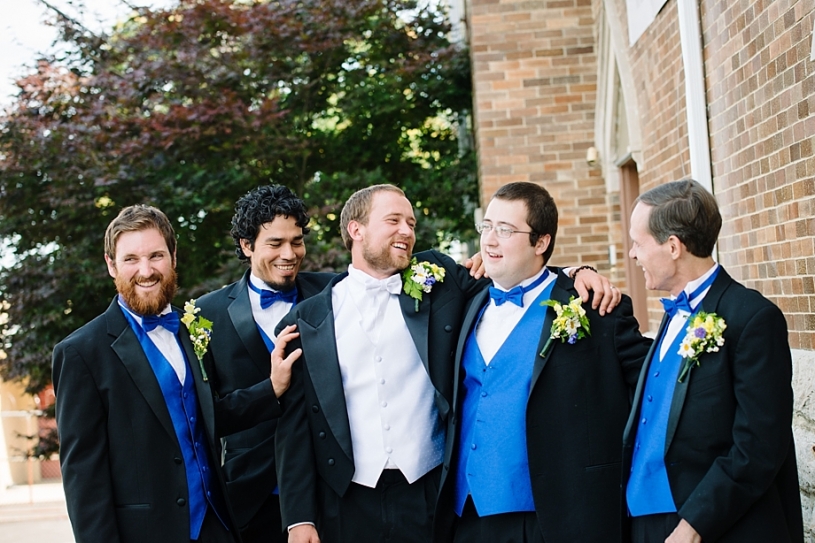 Pin It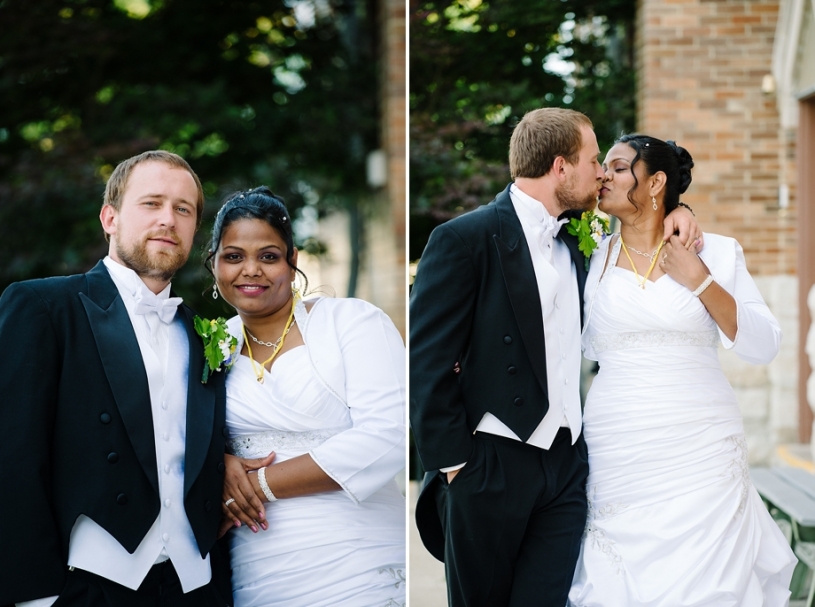 Pin It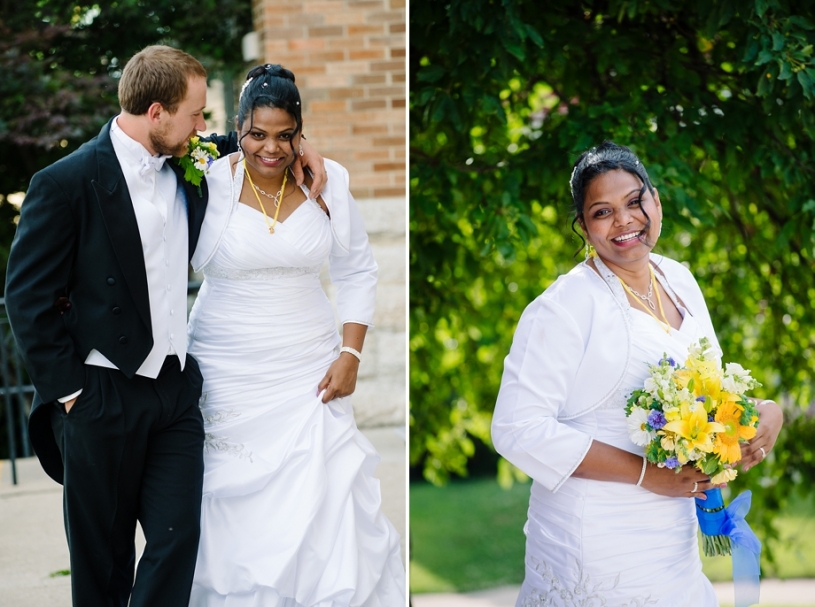 Pin It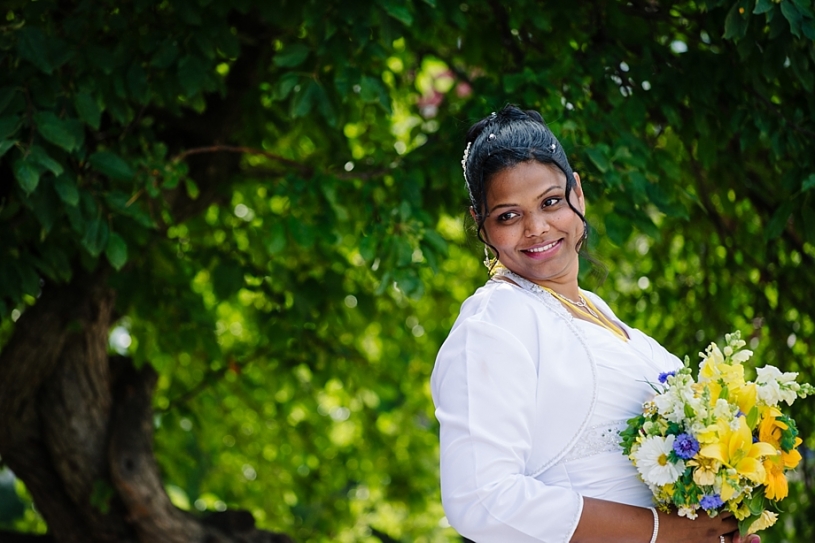 Pin It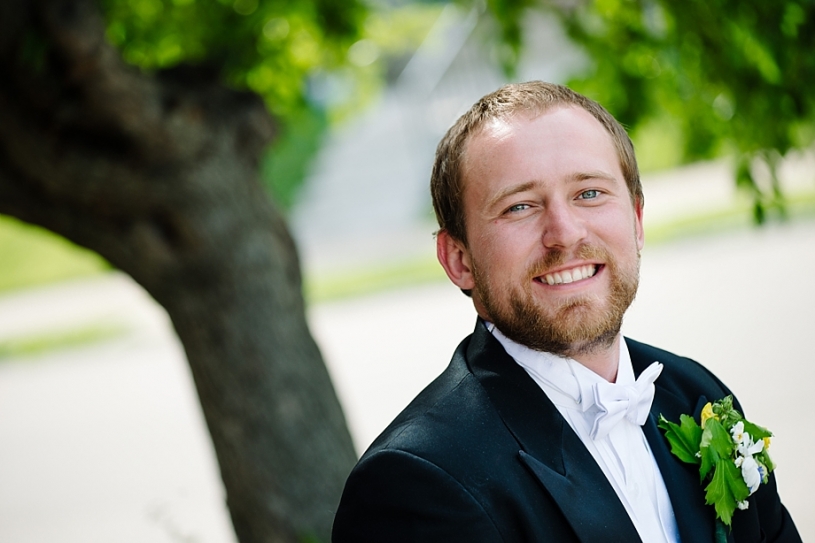 Pin It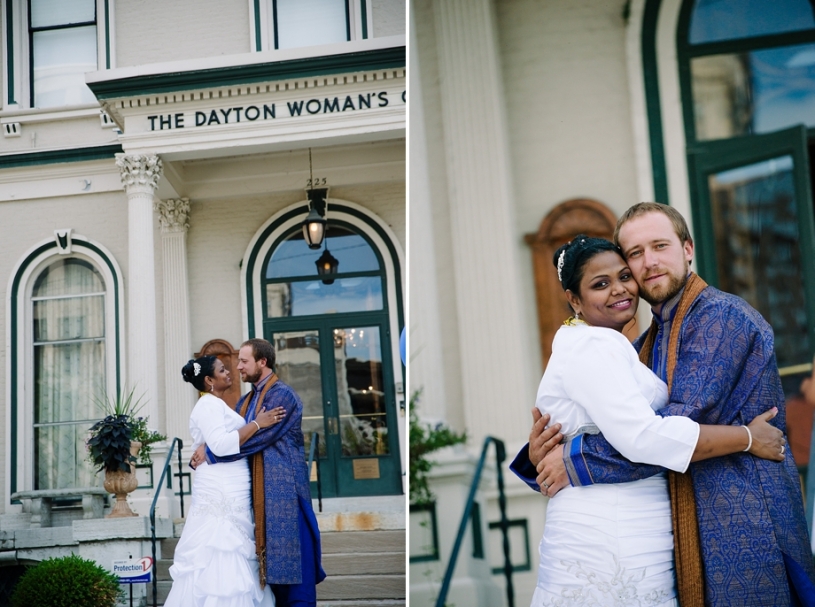 Pin It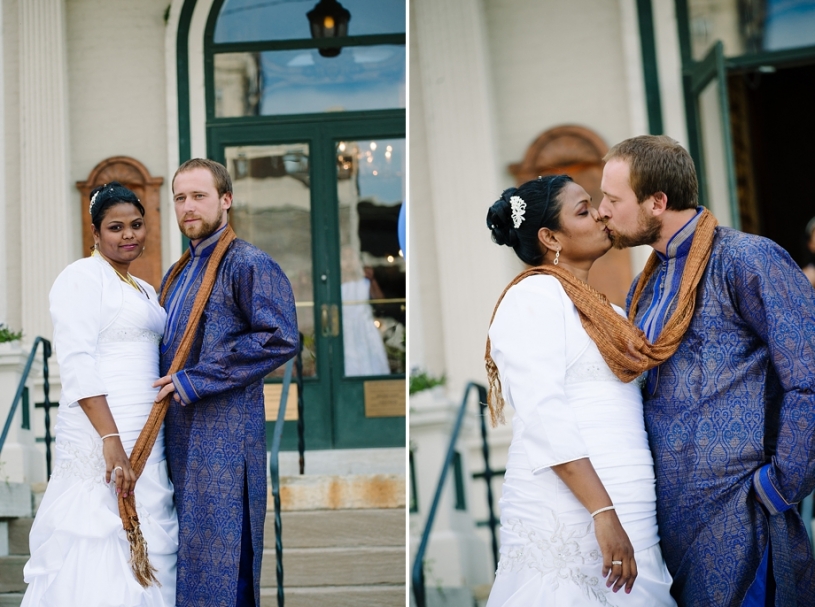 Pin It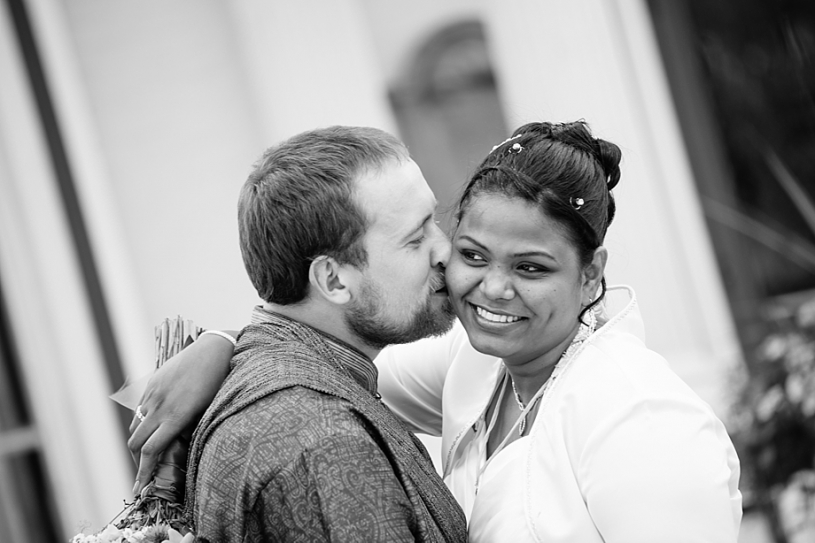 Pin It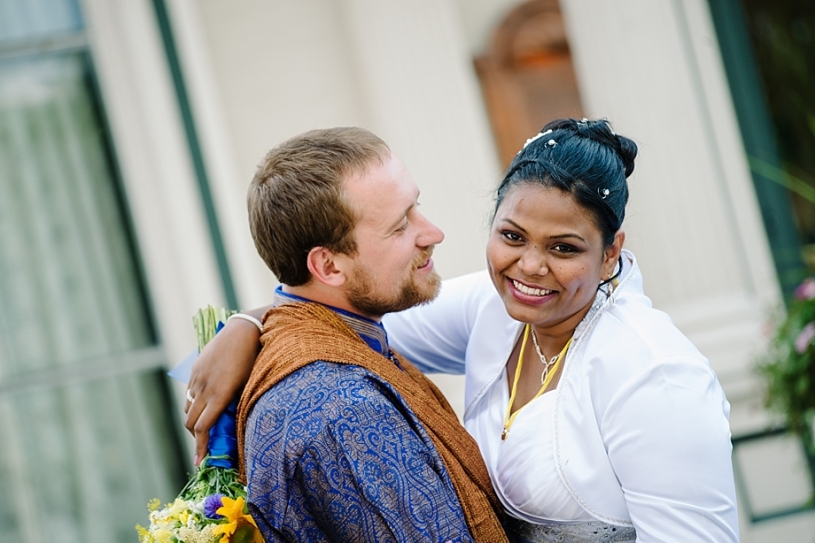 Pin It


Pin It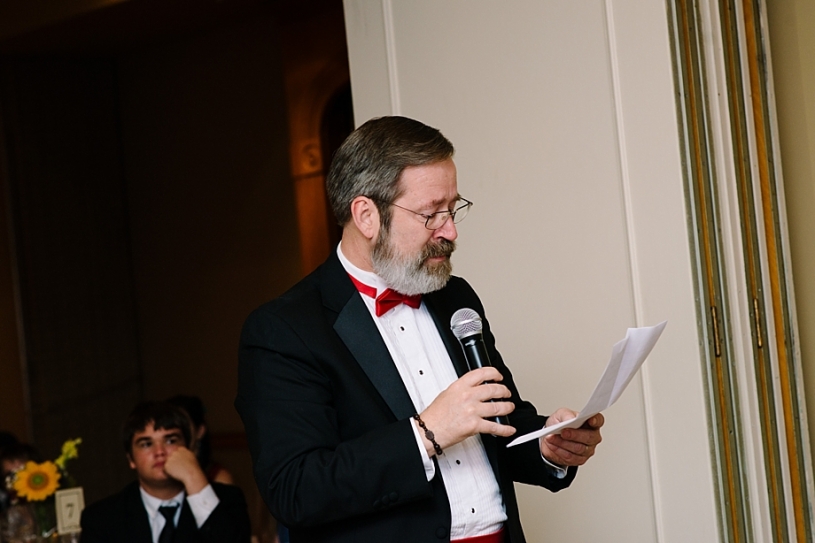 Pin It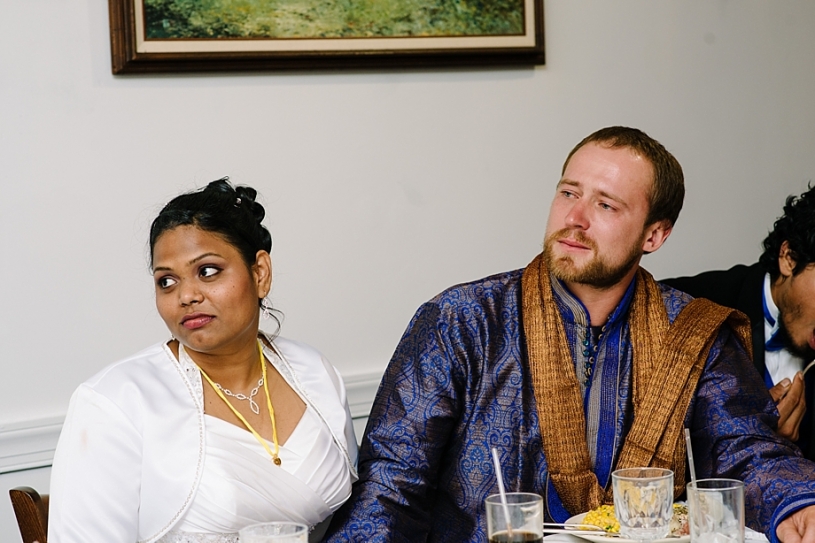 Pin It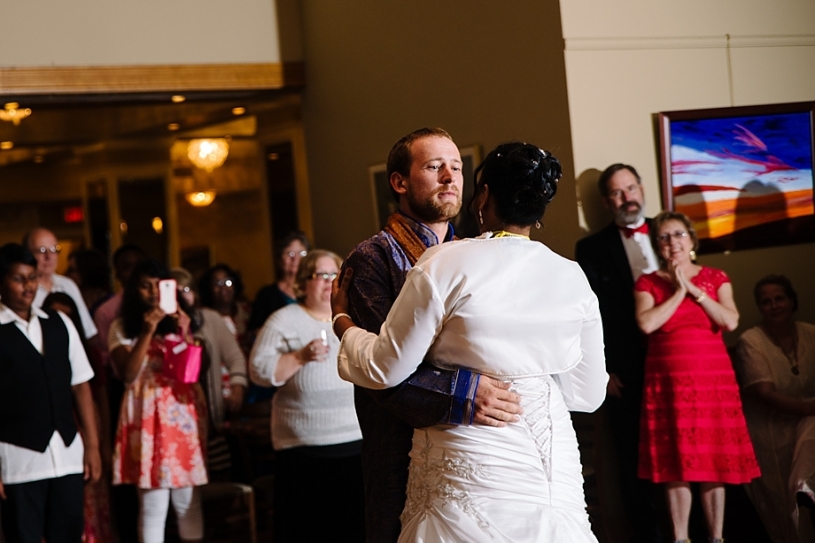 Pin It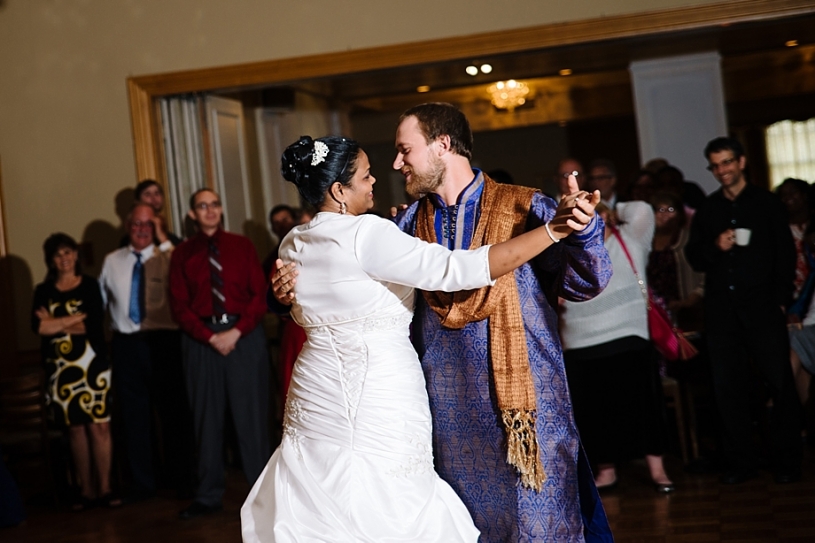 Pin It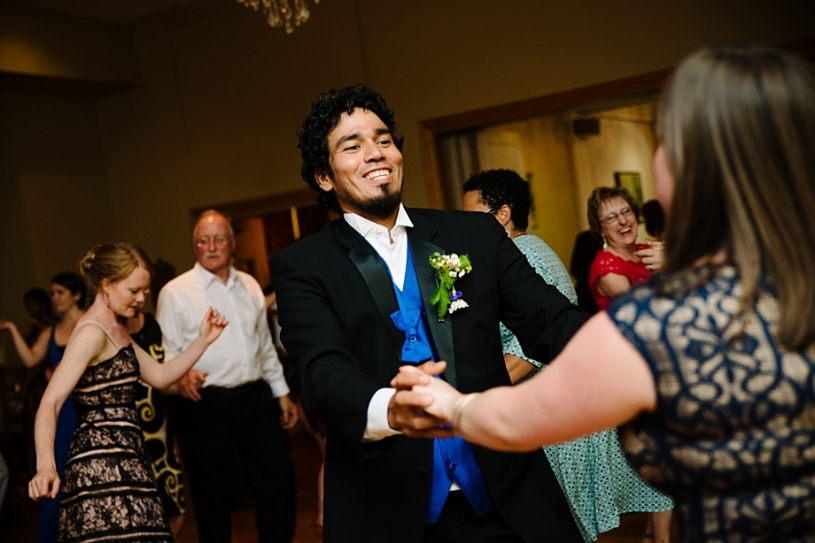 Pin It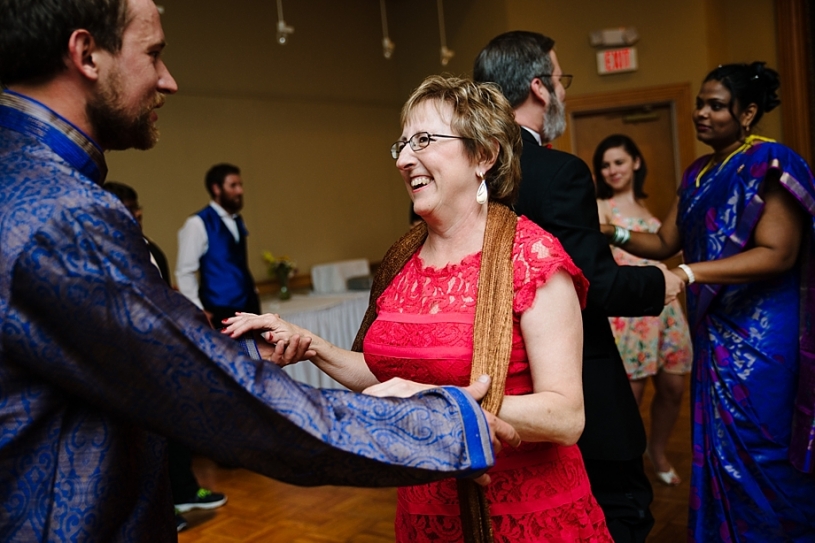 Pin It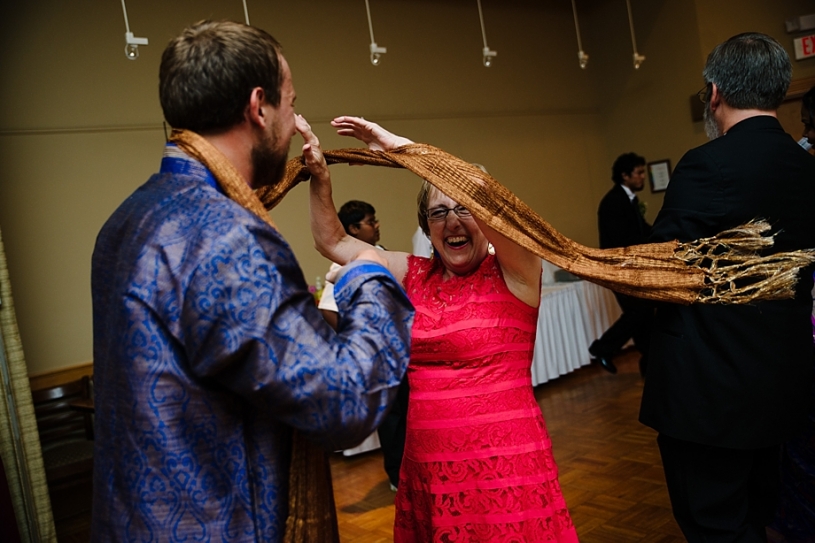 Pin It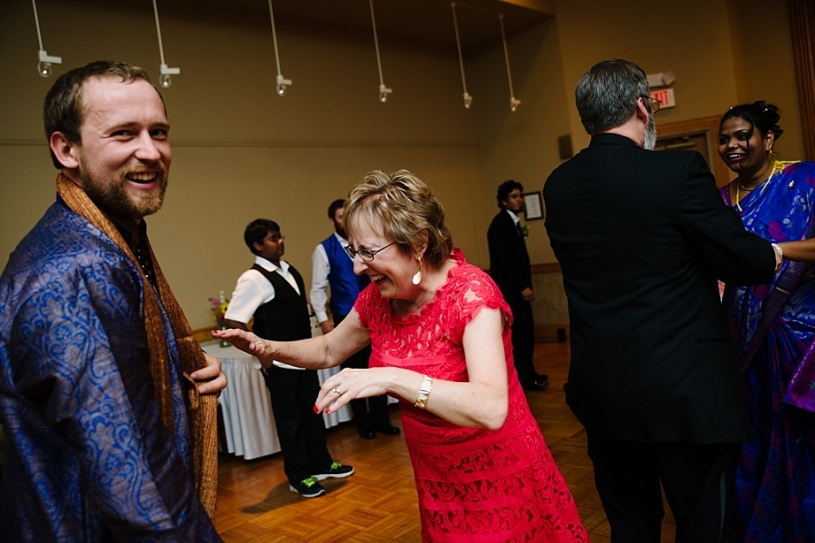 Pin It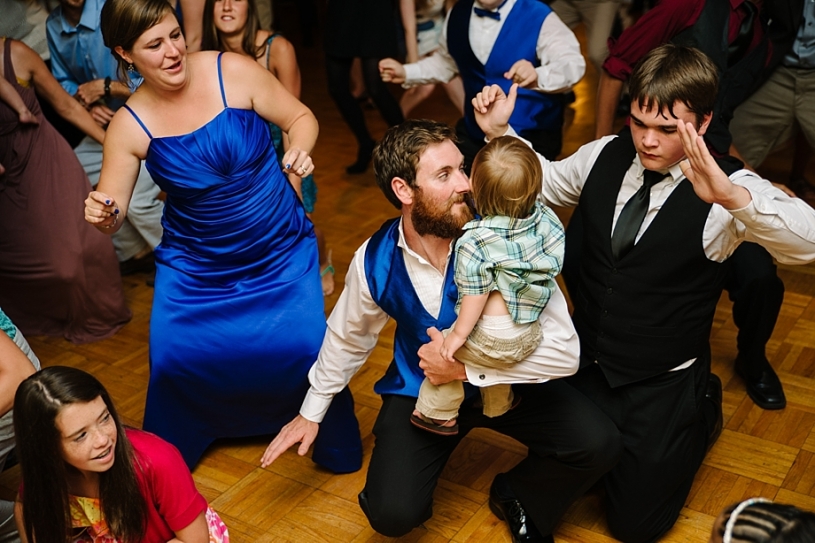 Pin It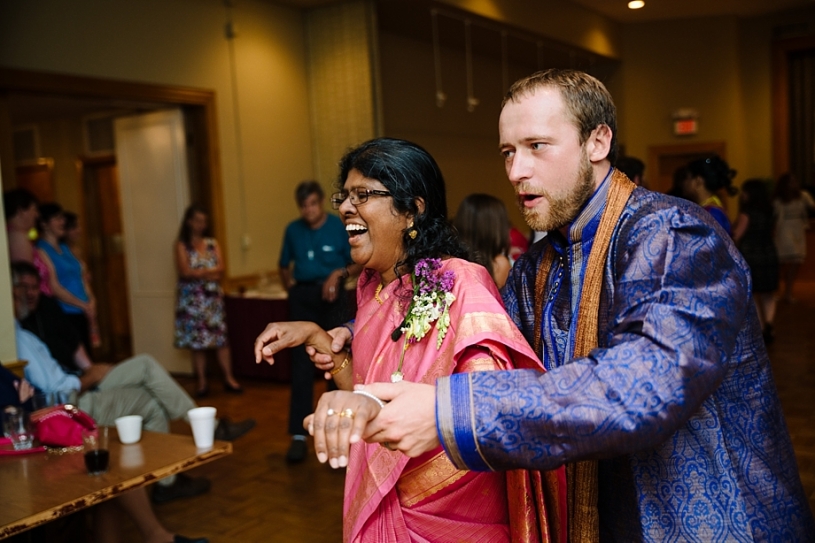 Pin It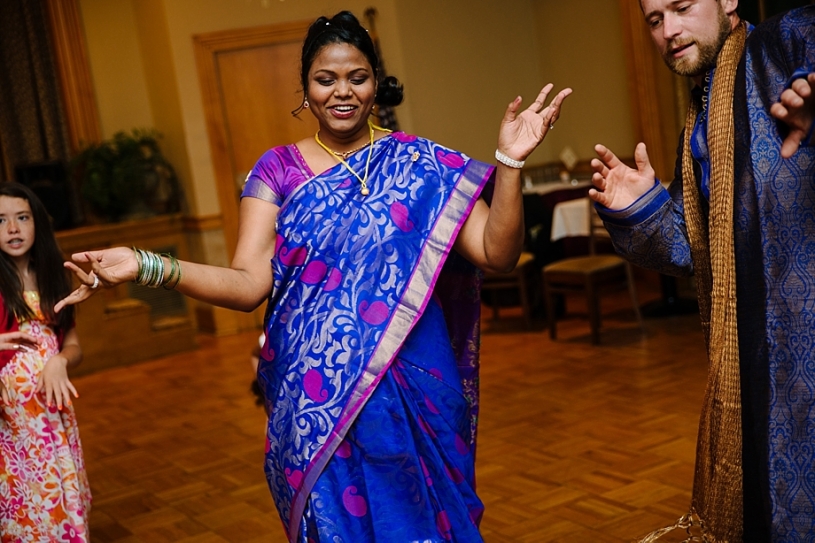 Pin It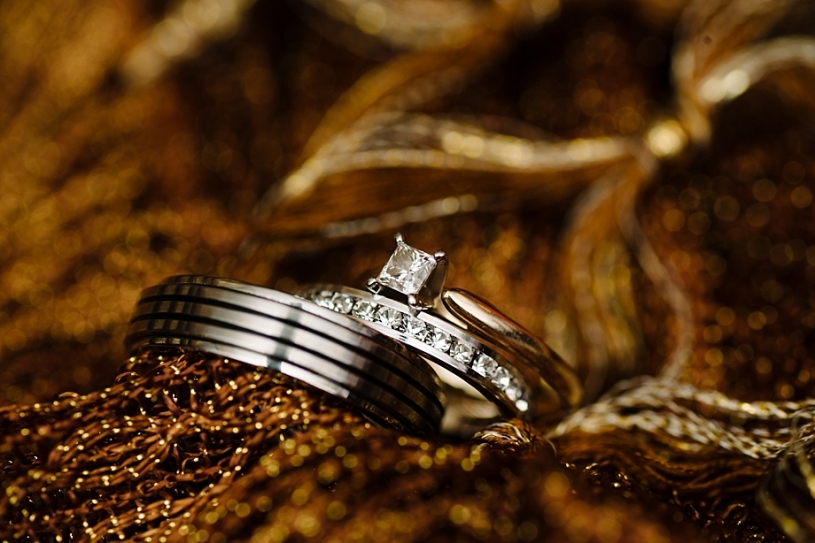 Pin It
In Liz & Andrew's post, I mentioned how unique of an experience it is to be invited into one of the most moving days in the lives of people who you've only had a few months' time to get to know–how humbling it is when people who barely know me at all allow me to witness their emotions and not hold anything back. Joe & Deepika's wedding was exactly the opposite; not one of strangers, but dear friends.
One of the joys of photographing any wedding is seeing the couples' whole journey–through a slideshow of baby photos, through the sermon and toasts and well-wishes given by people who have known them for decades. When you've shared a glass of wine with about half of the guests that the wedding, though? When you've eaten neighborhood meals at the groom's house, and babysat the ring bearer, and the ceremony is in a little church where you've worked and worshiped and made piles of pancakes? That is such a special experience.
Joe and Deepika, we're so glad you found one another, that your paths crossed all the way around the world and intersected right here in Dayton. Thank you for the honor of photographing your day. Congratulations and so, so much love!
Ceremony Venue: Christ the King Anglican Church; Reception Venue: Dayton Women's Club; Cake: The Cakery; DJ: Michael Scoggins